Seth Green Recovers His Stolen 'Bored Ape'
Seth Green has got his "kidnapped" Bored Ape after weeks of speculation as to its whereabouts and intentions behind the abduction. The American actor and comedian lost his Bored Ape NFTs to a pseudonymous NFT collector known as "Mr Cheese."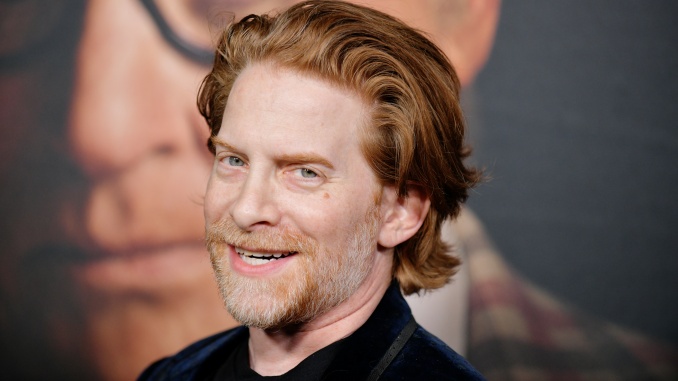 Reports reveal that Green's Ape has been returned to a wallet linked to Green, with a transfer of 165 Ether ($297,000) from an unnamed wallet in exchange. The exchange seems to have taken place by NFT Trader, which is a crypto escrow platform. Green previously said that he named the Ape Fred Simian, and he also runs a Twitter account for this character. The whole event shows that Green may have regained the Ape for about $100,000 more than Cheese initially paid for it.
OpenSea still shows Bored Ape #8398 marked with suspicious activity. It's still frozen, disallowing the NFT from being traded on the marketplace. OpenSea has refused to comment on this. If the transaction is as reported, it shows that a crypto clown show that started in May when Green's NFT cache was kidnapped after the actor fell victim to a phishing scam.
Green says that he bought the Ape in July 2021. Since then, he has spent several months developing the IP t make the star of the show. He further adds that days before he was about to launch it, the Ape was abducted. This incident has ignited an intellectual property debate in the NFT world, as Bored Ape Yacht Club licenses confer commercial usage rights to buyers.
According to Mr Cheese, they bought it in good faith and claimed that they had no idea that it was illegally acquired. The pseudonymous investor had bought the NFT from Green's scammed for an amount of $200,000.
Green made it clear that he would go to any length to reclaim his Bored Ape. Now, the Ape is housed in a solitary wallet, and Mr Cheese has removed Bored Ape #8398 from their Twitter profile.
#NFT #NFTnews #NFTnewspaper #Sethgreen #Crypto #BoredApe #Ethereumnews #Mrcheese #NFTscam