A former Swedish football player, and a current AC striker of Milan, Zlatan Ibrahimović, is presenting his second NFT collection drop 'The Laws of Adrenaline – II' on MakersPlace tomorrow, May 12, 2022 at 6 PM CET.
After a great success with the first, Ibrahimović is now releasing the second, out of three NFT collections planned, and this time it represents the collaboration with three Italian artists: Davide Petraroli, Highsnob a.k.a Eskalator, and Giovanni Motta.
While the first part "Adrenaline: My Untold Stories" portrays Ibrahimović's untold life stories and reveals his love for visual arts, the second part represents the extension of the the first, whereas this time each piece in the drop is inspired with one of the eleven quotes in Zlatan's second book.
The collection is produced and assembled in collaboration with three partners, ArtsLife, Wrong Theory, and ARTN.
As reported by MakersPlace, in the second series art lovers can also expect, a 3D animation, a modern impressionist portrait, and a tribal-cubist representation.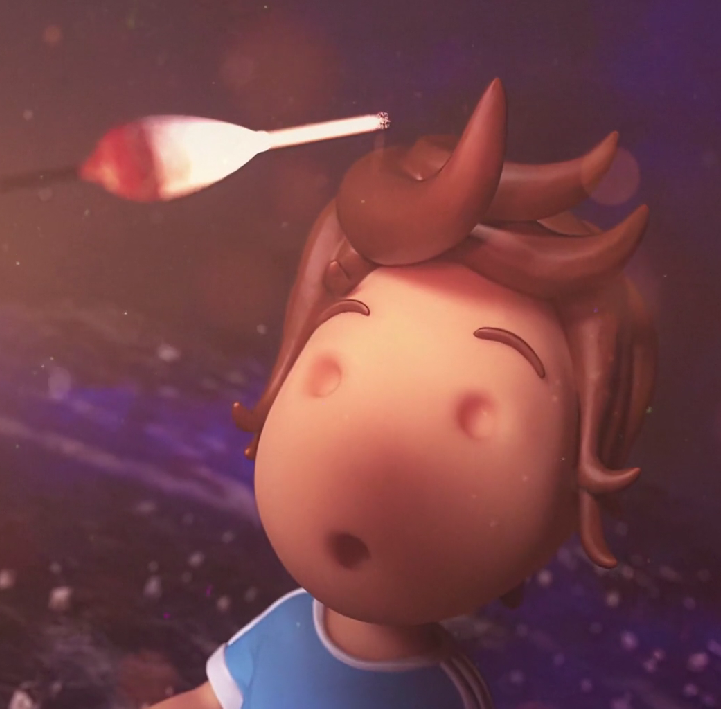 For those who are less familiar with Zlatan Ibrahimović, the football player is among rare ones who are the most decorated in the world and has collected 31 trophies, and scored the unbelievable 570 career goals, and over 500 club goals.
Set your reminder, only 27 hours left until the drop!
#zlatanibrahimovic #nftnews #nft #nftartcollection