Sequel to Iconic RPG Ni No Kuni to Integrate NFT
RPG Ni No Kuni has launched a new installment with blockchain elements present. 
In addition, the game features a token system to allow players to use their earnings outside of the game.
In the future, Level 5, which is an independent gaming studio as well as the owner and developer of Ni No Kuni, will add features to support NFTs in the future.
'Ni No Kuni: Cross Worlds' now Supports Blockchain
An increasing number of game developers now tap into play-to-earn and blockchain concepts in their games.
By doing this, they want to empower and provide innovation to players.
Following this trend, Ni No Kuni: Cross Worlds, which is the new sequel to the RPG franchise, has announced to use NFTs and tokens.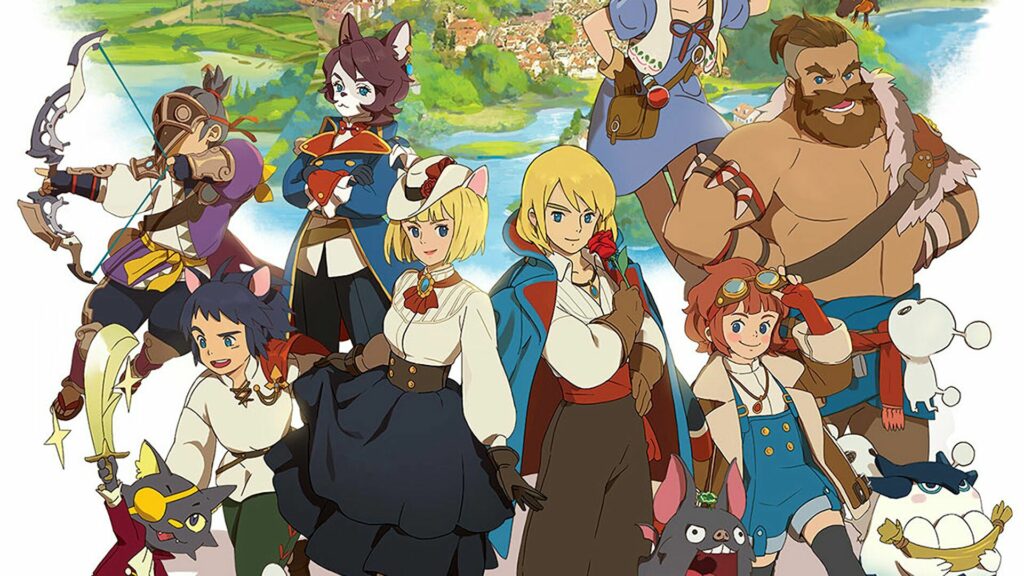 The game features five different characters, each of which has different stories and attributes.
The game also comes with Ghibli animations.
The company stated on their official page of the game that with this advancement, their goal is to highlight the game's fun factor and introduce a token economy structure that benefits both players and token holders.
The company also added that these tokens would be used to prevent speculative pre-sales and NFT pre-releases.
The token economy of Ni No Kuni: Cross Worlds is a dual token system.
It allows players to earn two types of resources in the game: Territe and Asterite.
It will also allow players to exchange these resources for their corresponding Territe and Asterite tokens.
Moreover, there's a roadmap with these blockchain elements in the game.
The staking for tokens might be released in Q3, while NFT content to be featured in the game in Q4.
While some fans of Ni No Kuni RPG are criticizing the inclusion of NFT and blockchain, companies like Square Enix have planned to include these innovations.
#NFT #NFTnews #NFTnewspaper #blockchain #NiNoKuni #NFTgames