OpenSea Ex-Employee Charged With NFT Insider Trading
A man was charged by US officials for using confidential information to buy non-fungible tokens (NFTs) before their release. The incident is the first prosecution of so-called insider trading of digital assets.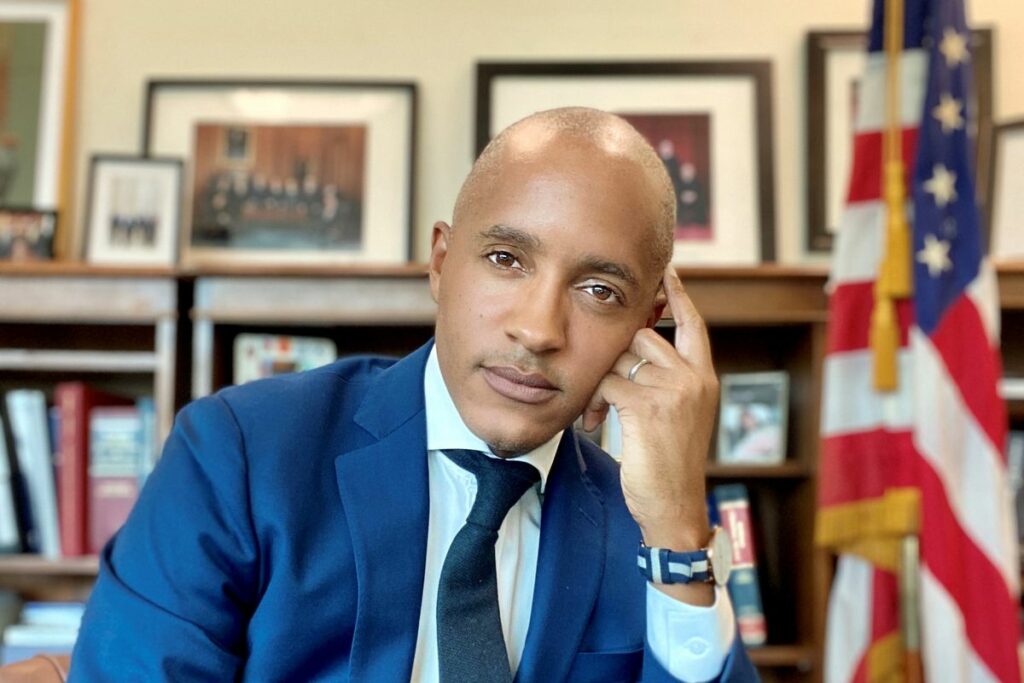 Nathaniel Chastain, a 31-year-old man, was charged with both money laundering and wire fraud. As per Damian Williams (US attorney), Chastain's job role was to choose the token that's supposed to feature on the OpenSea homepage. The NFT marketplace never disclosed the identity of featured tokens until they were uploaded on their homepage.
Speaking of the incident, Michael J. Driscoll (FBI assistant director-in-charge) said that Chastain started an age-old scheme for insider trading. He used the private information to buy NFTs before it featured on OpenSea's homepage.
Chastain Sold NFTs at Profit
As per US officials, all the NFTs purchased by Chastain were sold at 2-5 times more profit than their initial purchase price.
Chastain bought and sold these NFTs through anonymous digital currency wallets and OpenSea accounts.
Driscoll further said that with the new investment tools like blockchain-supported non-fungible tokens, people "will exploit vulnerabilities for their own gain." The FBI will seek the individuals who operate the market by such means.
Chastain was charged with one count each of site fraud and money laundering. For both counts, the maximum sentence is 20 years in prison.
The charges came after ups-downs in the global NFT market. In January, OpenSea sales reached around $5 billion. This was a jump over from the last year's values, i.e. $8 million. However, by March, the numbers declined to $2.5 billion.
#nft #nftnews #nftnewspaper #OpenSea #crypto #nftcollector #nftcommunity # blockchain #nftfraud