Netflix Co-Founder Joins Cheeze's NFT Platform and Board of Directors
Netflix co-founder Marc Randolph has officially joined the board of directors of Cheeze. This announcement came after Cheeze's second seed round in April 2021. Randolph participated in the event, and he also joined the NFT platform's initial seed round held in November.
The NFT market is projected to reach from $14 billion to $21.3 billion this year. At the same time, the global photography services sector is expected to reach $43 billion this year.
What is Cheeze?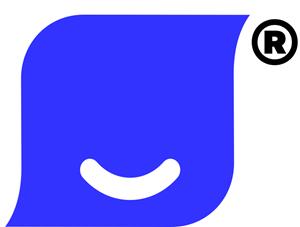 Cheeze is a photography NFT platform that operates on the FLOW blockchain. Cheeze helps photographers mint NFT without paying any gas fees. Photographers can buy gallery spaces on Cheeze and display their work portfolios as NFT collections. It is available on both Android and iOS operating systems. 
Gallery owners can even share their gallery ownership with other Cheeze users and convert it into a NFT. They can lease or trade their galleries to earn revenue on the primary and secondary markets. Therefore, photographers can fully control their narratives and works using this creator economy model.
Cheeze's blockchain technology – FLOW blockchain stores metadata such as location, date, time, creator name, image size, focal length, and ISO speed. So, the data cannot be tampered with, altered, or deleted.
How Does Cheeze Benefit Professional Photographers
Platforms like Cheeze will enable people to adapt to Web3 for a better and more efficient way to do things. Cheeze offers complete transparency and an easy process for both casual and professional photographers to bring their work to the blockchain.
Therefore, Randolph foresees a great opportunity with Cheeze. He is very excited about his new pursuit and looking forward to the progress Cheeze makes. According to him, the company is providing genuine and useful utility to people who want to shift to Web3. According to the Netflix co-founder, the NFT environment ensures long-term success for photography artists.
#nft #nftnews #nftnewspaper #Cheeze #Netflix #Web3 #FLOW #blockchain