Metaverse Summit 2022 -The World's Largest Metaverse Convention
This year, the Metaverse Summit will be held from July 16 to July 17 (2022). Metaverse Summitt is an international convention where leading experts of the Metaverse industry world gather to discuss and improve the future of Metaverse.   
It bridges the gap between Web 2 and Web 3 and allows industry experts to reveal their strategies in the upcoming technology.
All About Metaverse Summit 2022
At present, Metaverse Summit has more than 10,000 community members worldwide. The event has been hosted in various countries including Paris, Madrid, Shanghai, Los Angeles, Barcelona, Denver, and Dubai.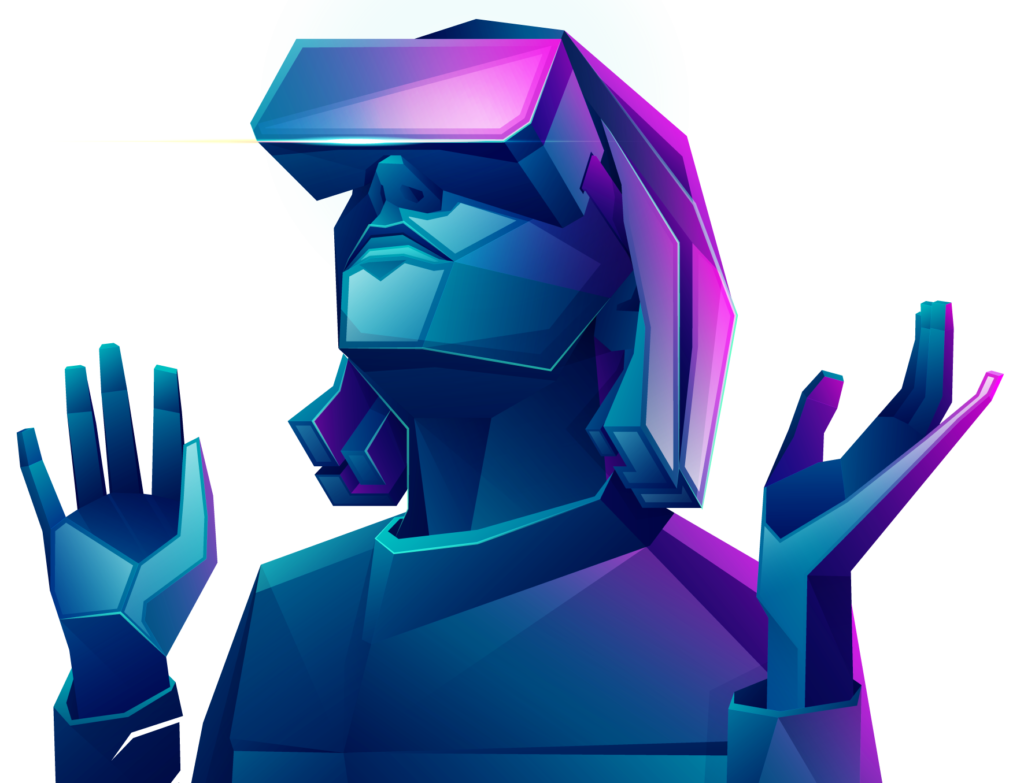 Metaverse Summit 2022 will help learners/beginners to learn from industry experts and collaborate with them on a technological level. It will unite developers, gamers, entrepreneurs, investors, etc, and provide them with networking opportunities for Metaverse growth.
This year, the Metaverse Summit is set to introduce NFT ticketing which will be the world's largest Metaverse DAO and community. 
To sum up, Metaverse Summit includes four main pathways for its conference:
SOCIAL & DIGITAL IDENTITY: To be a part of economy-based social worlds and gain new experiences.
WEB3 & DECENTRALISATION: Learn new forms of ownership and handle metaverse assets.
GAMING & REAL-TIME 3D: Gain an understanding of making an instant connection in the 3D and digital world.
MIXED REALITY & VIRTUAL WORLD: Combine the real world with the virtual world for creating new domains. Diving deeper into technologies like Augmented Reality, Virtual Reality, etc. 
The Metaverse Summit will have 200+ key industry leaders as its speakers including renowned names like Sébastien Borget (COO and Co-Founder of Sandbox and President of the Blockchain Game Alliance), Julien Bouteloup (Founder of Blackpool Finance, Stake DAO & Stake Capital), etc.
Yingzi Yuan, founder, and president of the Metaverse Summit is currently available for interviews. 
The Metaverse Summit event (July 16-17, 2022) will allow the international community to collaborate, exchange knowledge, and develop new projects for the betterment of Metaverse. Visit: www.metaverse-summit.org to know more. 
#metaverse #metaversesummit #metaverseevent #metaverseevent2022 #nft #crypto #meta #cryptocurrency #nftcommunity #bitcoin #blockchain