Metagood Uses NFTs for Social Good
Metagood, which is a one-year-old firm with about 15 workers, is backed by an intensive community of crypto specialists and social affect professionals. Now, the company will participate in "Web 3 Pitch Fest," with winners to be announced at Consensus.
Danny Yang was part of the team behind what he calls a historic crypto transaction. It is because the first time his NFT project mint 10,000 tokens in a single go. Before it, the project called OnChainMonke aped the format of many so-called "profile picture" NFT series. This was a technical achievement.
According to Yang, it serves a social. The monkey-themed NFTs were meant for charity, and minting them all in a single blockchain transaction helped to reduce fees. It means other charities looking to enter into crypto would have a more cost-effective way to do so. In an interview, Yang said, "We actually have technologies that can solve problems. We can align people."
Yang and his Company in Web 3 Pitch Fest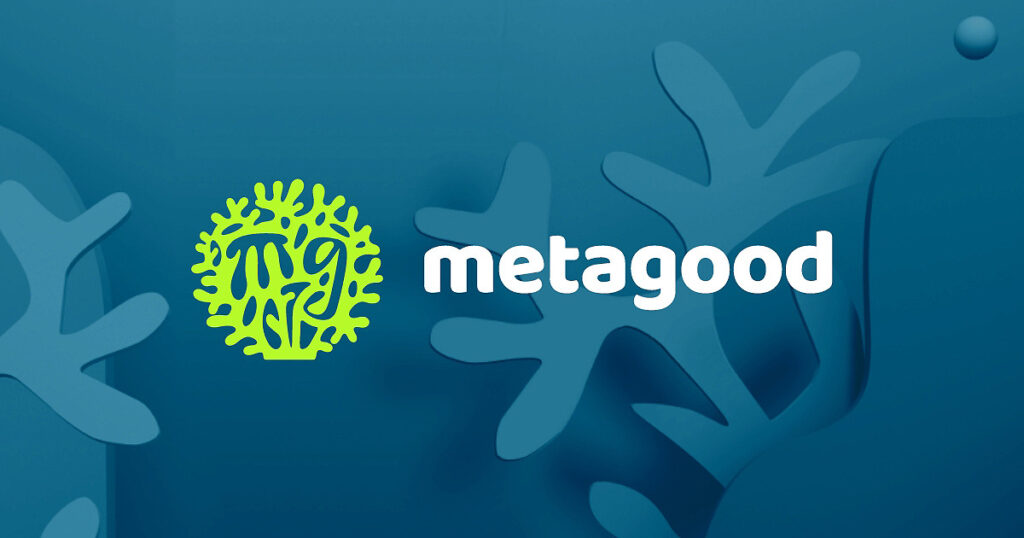 Yang is a Harvard graduate with a Ph.D. in computer science from Stanford University. He worked in crypto for a long time before pivoting to NFTs. Also, he helped build one of Taiwan's largest crypto exchanges.
The Latest company of Yang will participate in the inaugural Web 3 Pitch Fest, which is being hosted by Extreme Tech Challenge and CoinDesk. The fest is part of the Consensus Festival in Austin, Texas. Yang said, "the main goal to participate in the fest is to make an impact and solve some exponential problems."
Though geared toward philanthropy, Metagood is a for-profit company. Yang said due to NFT's ability to open investment opportunities; sometimes it becomes easy to achieve contradictory goals. Further, he said that the OnChainMonkey was one of the "most profitable" NFT collections based on the percentage of its profitable trades. The startup has contributed a portion of its revenue to a number of charities through its Metagood Giving Fund.
#nft #nftnews #nftnewspaper #metagood #nfts #crypto #nftcollection #social #nftfund