Mastercard To Bring Payment Support for NFT and Web3 Platforms
American multinational financial services corporation Mastercard announced it is working on expanding its payments network to several NFT and Web3 platforms.
Traditional payments businesses are starting to accept cryptocurrency and can include them as choices in their payment techniques. Mastercard is among the largest payments business in the world and has revealed it is dealing with a variety of businesses in the NFT and Web3 areas.
Now, the clients can pay with modern technology Mastercard for their items. Moreover, to support the NFT community, it has worked with Nifty Gateway, Immutable X, The Sandbox, Candy Digital, Mintable, Spring, and Web3. Because of these partnerships, Mastercard will be able to allow people with its cards to buy NFTs.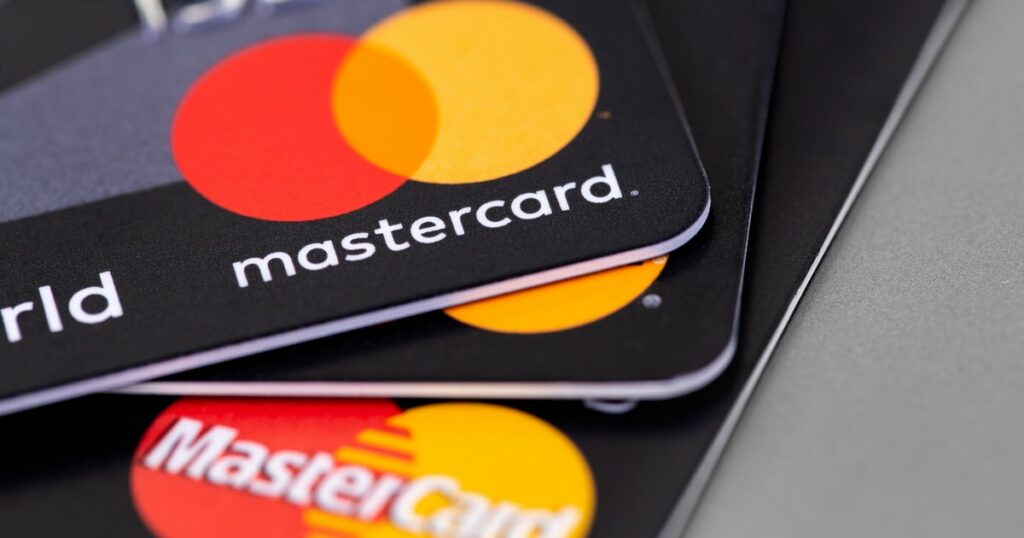 Better User Experience with Easy Process
The objective of the Mastercard company is to make payments easier for users. According to Raj Dhamodharan, an executive vice president for digital assets for Mastercard: For some, it is a logical step to allow customers of the cryptocurrency exchange to purchase NFTs.
Also, the company stated that payments made with debit and credit cards on these NFT marketplaces would enjoy the "full suite of capabilities" that the company offers. Also, there will be full protection of users' data from fraud. Recently, Mastercard also partnered with Edge to launch a card that does not collect KYC information.
#NFT #NFTnews #NFTnewspaper #Mastercard #Crypto #PaywithNFT #Web3