Majid Al Futtaim and Binance Partners for NFT Listings and Crypto Payments
Dubai-based Emirati holding company Majid Al Futtaim partnered with Binance, a cryptocurrency exchange company recently. Their collaboration will allow Majid Al Futtaim to use Web-3 technologies and make its services future-ready and useful for the customers.  

About the Partnership of MAF and Binance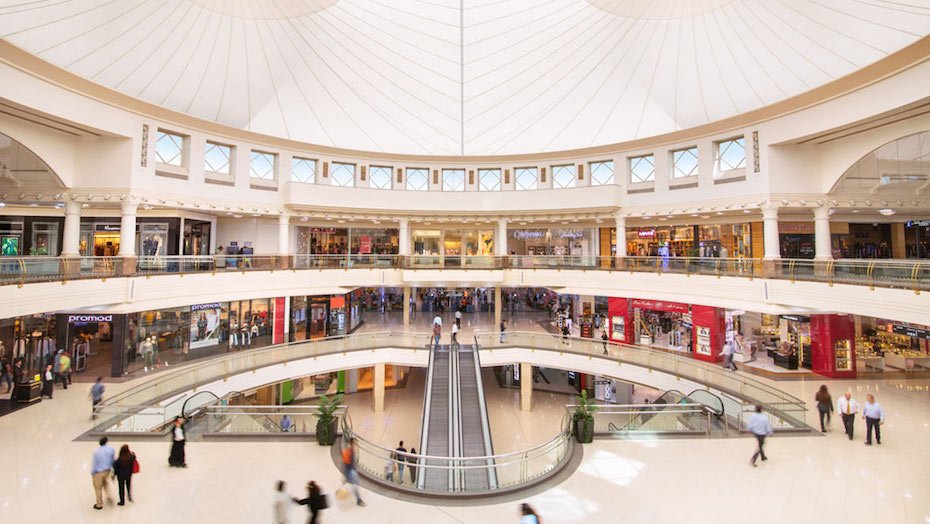 Both companies (MAF and Binance) will unite to be a part of various blockchain projects like listings of non-fungible tokens (NFTs) on the Binance marketplace, creating a digital wallet infrastructure for storing virtual assets from both platforms, and Binance Pay integration. Binance Pay integration will allow customers to buy virtual assets at Majid Al Futtaim businesses. 
CEO of Majid Al Futtaim,  Alain Bejjani, said that the growth of technology development complements "consumers' voracious appetite for exceptional customer experiences" in both the real and digital world. 
Changpeng Zhao, CEO of Binance, says that Web3 technologies will provide unique ways to its customers for brand engagement. It will also offer them new payment methods. 
He said that partnerships like these would manifest innovative use-cases that "define the next digital era." Zhao further calls Majid Al Futtaim a "trailblazer" that bridges the gap between Web3 and the physical world.
Binance Pay is a borderless, contactless, and safe user-to-user gateway created by Binance. It allows users around the world to use crypto without any special handling fees.
Majid Al Futtaim group owns 29 shopping malls, 13 hotels, and four mixed-use communities. They also operate retail and leisure establishments across North Africa and the Middle East. Currently, they have various ongoing projects throughout the country. 
#nft #nftnews #nftnewspaper #MajidAlFuttaim #Binance #Binancepay #crypto #web3 #nftcommunity