Mike Winkelmann, aka Beeple, and the ever-famous pop-musicican Madonna have announced their collaboration on tokenized art collection.
The two have created three different pieces of art portraying The Queen of Pop as the mother of technology, evolution and beginning of time.
During this novel experience for Madonna in the virtual world, the musician is depicted giving birth to trees, butterflies or mechanical centipedes.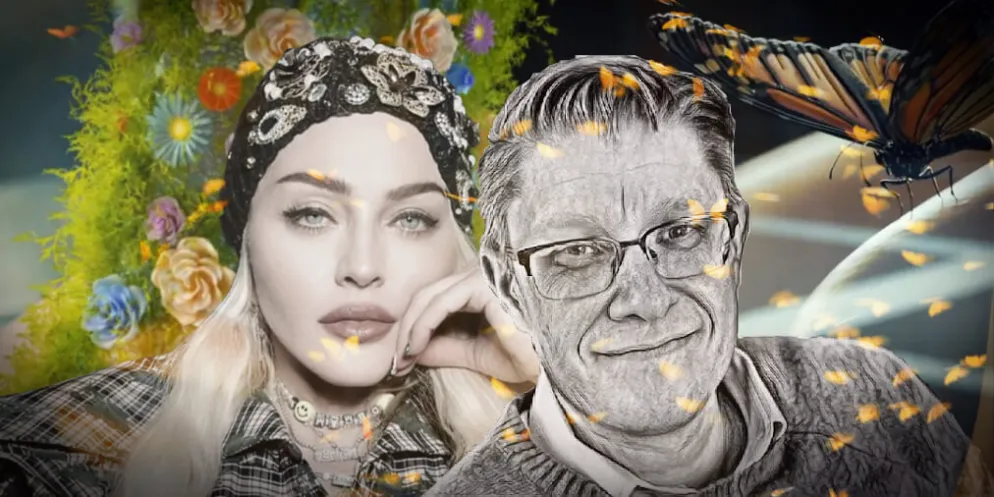 The auction takes place today, May 11th at 3pm PST / 6pm EST for the nativity, on SuperRare, whereas the signer has shared the news that all income obtained during this activity will go to three non-profit organizations, namely Voices of Children, V-Day, and National Bail Out.
Here is the link to SuperRare to find out the details about the launch of the auction and set up your reminders!
#madonnabeeple #nftnewspaper #nftnews #madonna #beeple