Kiesza Joins the NFT Bandwagon to Raise Money for Prosthetics
Kiesa Rae Ellestad joins NFT Bandwagon to raise funds for prosthetics. She was born on January 16, 1989, is popularly known as Kiesza. The Canadian singer and multi-instrumentalist from Calgary met with a car accident in 2017. After suffering severe injuries, she took years to recover. She is back with something innovative that can help people relive their dreams after accidents. She is parlaying that experience into a new NFT fundraising effort.
Kiesza Joins the NFT Bandwagon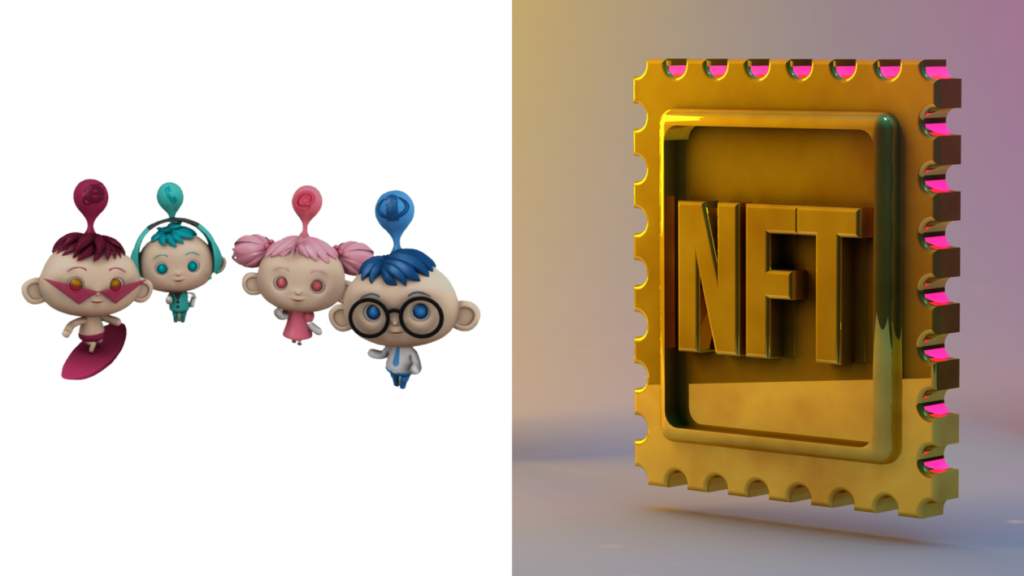 Kiesza, with Irish 3D visual artist Luke Didlo, has planned to release MetaMoves. It is a motion capture NFT which aims to raise money for 3D-printed prosthetic limbs. This brings to life an avatar through movement — that will be auctioned off by the auction house Portion. They will donate all the amount from all the NFT sales in the MetaMoves to help Kiesza reach her goal.
MetaMoves has collaborated with MediPrint. It is a Mexico-based company that holds three million amputees, mostly the people who lost their limbs in major accidents. Just five percent of amputees in developing countries have access to prosthetic devices or mobility assistance.
So, Kiesza, a survivor of a car crash in Toronto in 2017, experienced brain damage. After her recovery, she wants to do something for the accident survivors by joining NFT fundraising that will help the children and amputees to access the custom-made 3D-printed prosthetics.
One can buy dance moves and create an avatar that can dance like Kiesza. However, they are only selling movements in the digital world to build physical limbs for the physical world.
What Kiesza Said About NFT Fundraising?
Some of Kiesza's statements about the initiative are: "If it weren't for the accident, I think I would have approached the NFT space a lot differently,"
She further added that: "I related to (MetaMoves) having been in a massive car accident and having something taken away from me, including my whole career (that began in 2014 with her hit song, Hideaway) and a big portion of my social life." "A car crash completely altered my whole life. I have been gaining some of what I lost back again. But if you lose a limb, it's never coming back."
#nft #nftnews #nftnewspaper #nftcollection #metaverse #kiesza #nftfundraising #digitalcurrency