.. probably nothing ..
Good Boys and Bad Boys are our first curated NFT project.
It's just for fun and collectibles PFP: no utility.
Art is great … 😉 If you like Pixels, you will love it …
Artist is anon, from Ukraine …
This is the first collection curated here, later we will do other ones.
FreeMint AllowList (limited time): https://forms.bueno.art/nftnewspaper
Public Mint Price: TBA
Mint Date: TBA
Twitter: https://twitter.com/NFT_Newspaper
Chain: ETH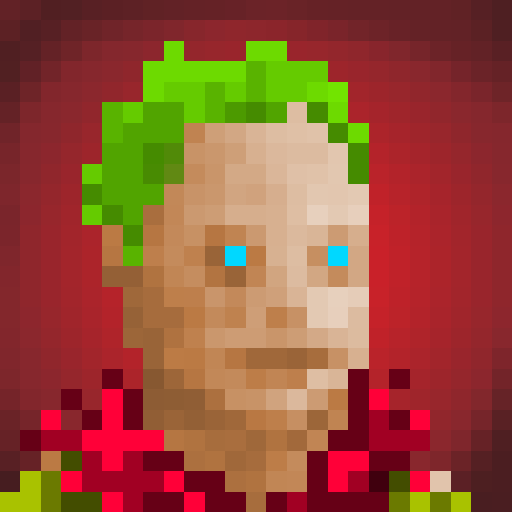 Poem about Good Boys and Bad Boys from AI:
Good boys and bad boys, two sides of the coin
One walks the straight path, the other prone to join
In mischief and trouble, a devil-may-care grin
But both have their own stories, both have their own spin
The good boy works hard, studies through the night
His parents' pride, a shining beacon of light
He dreams of a future, where he'll make things right
And leave his mark on the world, with all his might
The bad boy, on the other hand, is wild and free
He lives for the thrill, the rush of uncertainty
He breaks the rules, but it's all part of the game
And in his own way, he's just trying to claim
His place in the world, to find where he belongs
But the road he's chosen is filled with twists and wrongs
Still, deep down inside, he's searching for the truth
And maybe one day, he'll find it, in his youth
Good boys and bad boys, both have their own fate
One rises up high, the other, falls from grace
But in the end, it's the choices that we make
That shape our lives and the paths we take.