What's Coming from Getty Images
Getty Images's CEO, Craig Peters has announced that video, music and photo stock giant for both businesses and consumers, has partnered up with Candy, renominated company for digital collectibles, to enter the NFT market.
The mentioned two will source collections from an extensive and rich library of 477 million assets of Getty Images.
The novel digital experience represents an opportunity for both companies, especially allowing Candy to produce digital experience beyond sports.
In their press release, Getty Images has shared that a diverse portfolio of NFT products will be derived from centuries-long collection of photography from different spheres, including global events, music, culture, and art, some of which analogue archives that have never been seen by the public before.
Nonetheless, the CEO of Getty Images highlights that such decision is in line with the company's mission to remain connected with consumers through 'high quality and exclusive visual content', and adds: "We are proud to work with Candy Digital to expand our offering to the fast-growing global audience of NFT collectors, representing significant opportunities for the company and our global photographer community".
On a similar note, the CEO of Candy, Scott Lawin has added that this partnership represents 'an evolution for Candy beyond sports' and stated: "The introduction of photography represented a seismic shift in how we were able to document, store, and share our history. We're thrilled to be working with Getty Images to develop NFT products that creatively bring these iconic and rare photographs from the last two centuries to life for people to experience and collect in a new digital format".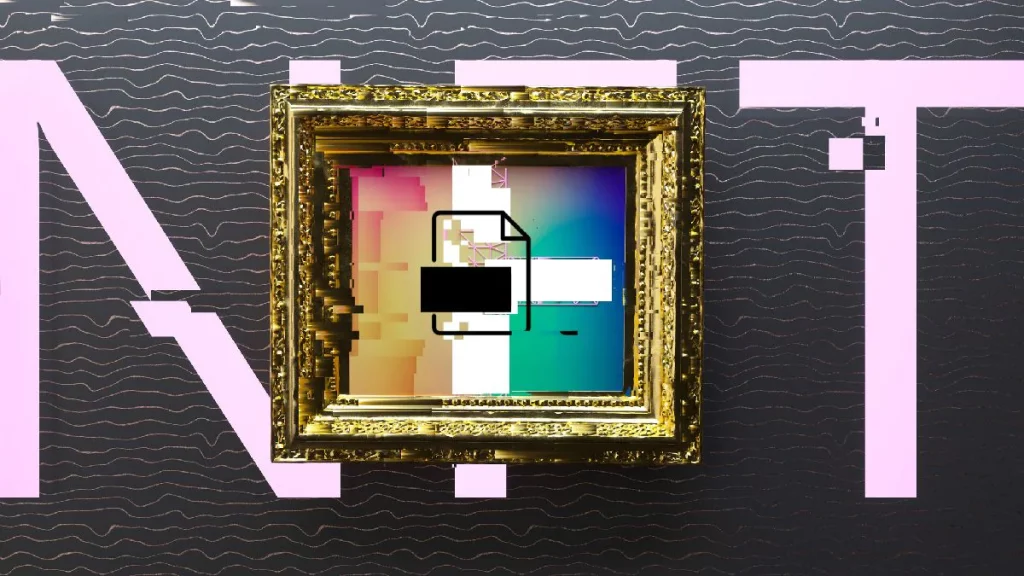 How Can Collectors Get a Getty Images NFTs
The NFT and photography collectors will be able to purchase, sell and/or trade the collectibles by visiting the Getty Images marketplace on Candy. Besides, Candy will support both transactions made with credit cards and/or crypto payment as well as primary and/or secondary market proceedings.
Lastly, the NFT products will be minted on 'Ethereum-compatible side-chain' – the Palm.
#nftnews #nftnewspaper #gettyimagesnft #candydigitalnft