Influence still has a long way to go
And the future of this industry may reside in artificial intelligence and 3D characters.
If you missed Lil Miquela or Blawko, you will hardly miss "Livi", the new face of innovation at LVMH.
The first two cases are "robot" influencers, accumulating 3 million followers on Instagram.
Used by brands, these virtual influencers allow to reach new generations by controlling from A to Z the story telling and the product placements.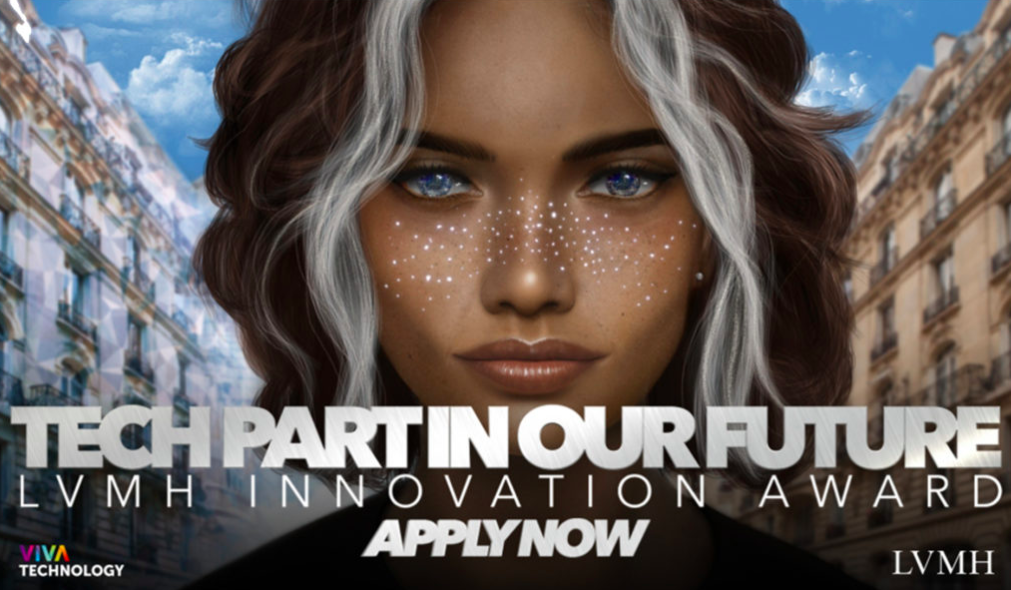 A new face to present the LVMH innovation award
So no surprise to discover the new LVMH muse: Livi for "LVMH Innovation Virtual Insider"
It is the new incarnation of the group's digital strategy, and the different houses will be able to dress it in turn and use it as an ambassador at different events.
In fact, the very first one will be the Viva Technology show, which will host the LVMH Innovation Award 22.
At the beginning of May 2022, for the 6th edition of this Award, the French group selected 21 start-ups among a total of 950 in more than 21 countries.
And those among 6 categories :
3D/Virtual Product Experience & Metaverse
Operations & Manufacturing Excellence
Employee Experience & CSR
Among the selected start-ups, we find DRESSX, which I would not be surprised to see Livi dressed in a while.
But also Blockbar, specializing in wines and spirits, Lumm, the employee wellness support solution and the plant-based alternative to fur Biofluff.
Livi will speak with experts in the field, and will intervene in the digital edition of Vivatech on various topics related to the future of luxury.
France's largest luxury group seems to be fine-tuning its strategy towards web3 before entering it head-on, unlike Kering, which is multiplying breakthroughs with various brands…
#fashiontech #nftnews #nftnewspaper