DigiverseDawgs Launches World Tour NFT Collection
Recently, DigiverseDawgs has launched a new world-tour #NFT collection. NFT has become quite popular worldwide. In 2021, NFT sales reached $25 billion. In the industry, DigiverseDawgs is a new addition.  #DigiverseDawgs is a brand-new NFT project which has fun dawgs in the digital world. It has a World Tour Collection with 10,000 NFTs.
Each of these NFTs is unique! Additionally, it also has 54 dawgs traveling within 254 places. This includes 80 countries and other locations like safaris, oceans, jungles, etc. It also comes with a collection that travels in outer space. One can trade and mint this collection on the Ethereum blockchain. To elaborate, a particular location features around 54 areas. Likewise, a dawg has around 254 or fewer destinations. The collection can be accessed on OpenSea. The auction of unique NFTs will start on June 6th, 2022. 
The Idea Behind the NFT Collection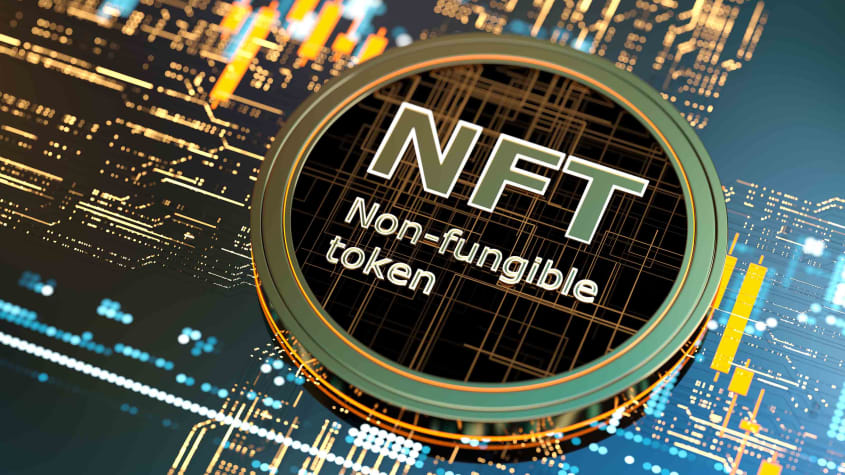 The idea of bringing dawgs into the digital world is sourced from the creators' animal love! It's said that the creator really liked personal dogs and decided to bring them into the NFT industry. All the pictures in the collection are said to be made manually by the DigiverseDawg. The creators of DigiverseDawgs care about animals and support animal rescue. They are likely to donate a portion of their funds from World Tour NFT to NGOs working for animal support and rescue. 
They have named this approach "Dawgs with a Cause." The names of non-profit organizations that will support the collection can be accessed from the official website of DigiverseDawgs. According to the creator of the project, around 10% of the net proceeds from initial World Tour NFT sales will be donated.
For the NFT fans, the collection can be found here: https://opensea.io/collection/digiversedawgsworldtour

#DigiverseDawg #dawgs #nft #ethereum #blockchain #nftnews #nftnewspaper