NFT NEWSPAPER ART COLLAB WITH: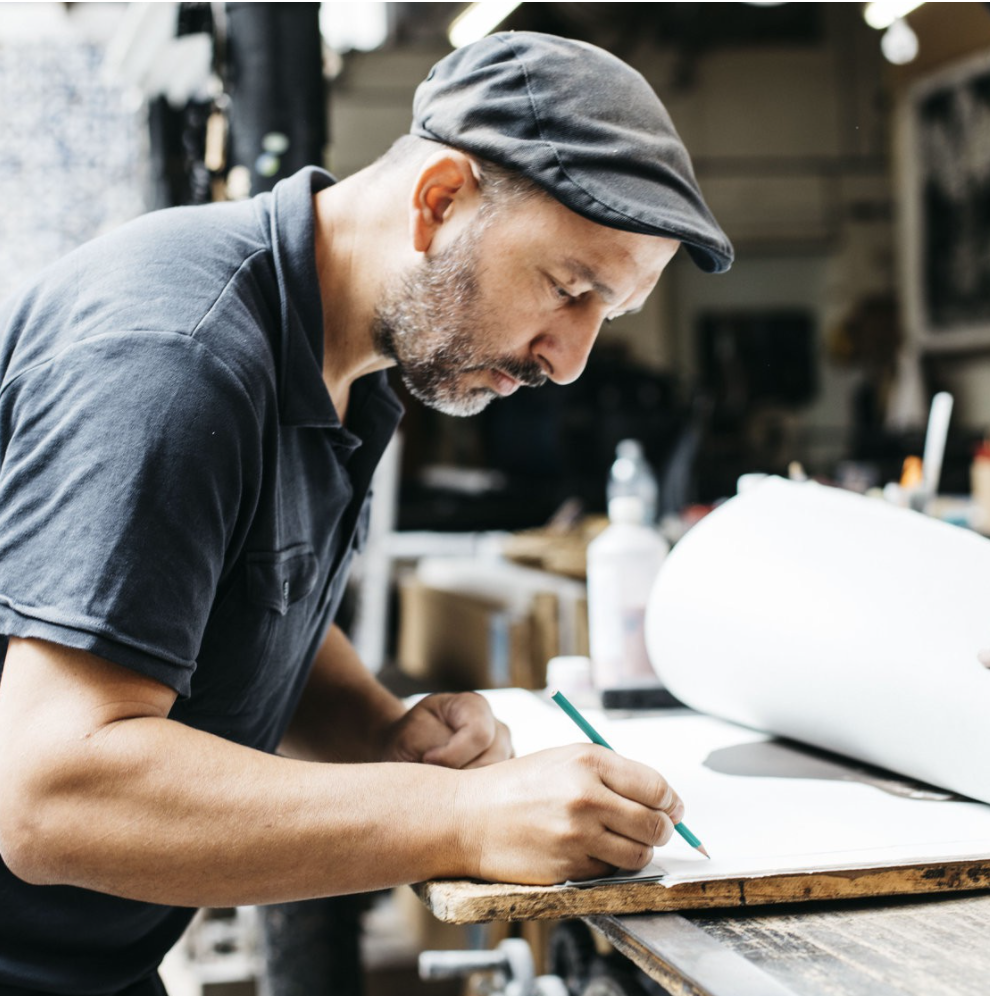 David de la Mano is a Spanish Street Art artist who paints sublime outdoor murals all over the world. His unique style of fine brush strokes is becoming increasingly popular with art lovers around the world. Discover exclusively his series of NFTs in very limited number (only 1999 unique pieces).
David de la Mano trusts NFT Newspaper's technical and digital team to create unique and random NFTs that will be etched in the Polygon (MATIC) blockchain forever. NFT LAB collaborates with the world's leading artists and brands to offer high quality projects to collectors.