What is CryptOrgasmic
This gif art collection was created by Alejandro Marcos aka The Alchemix, a Mexican film director and a fine art photographer. The artist is based in Madrid which can be concluded from his art and film production portfolio.
The CryptOrgasmic collection is assembled of 13 gifs portraying brilliant women performing in different spheres of life, such as art, politics, media, new media and other.
The name of the collection symbolizes the feeling these empowered women have when their NFT art is bought by someone in the world, while the price of each NFT is bridged to the woman's lucky number or a special day in life such as the date of birth.
The collectibles are available from today on OpenSea marketplace, and the blockchain is Ethereum.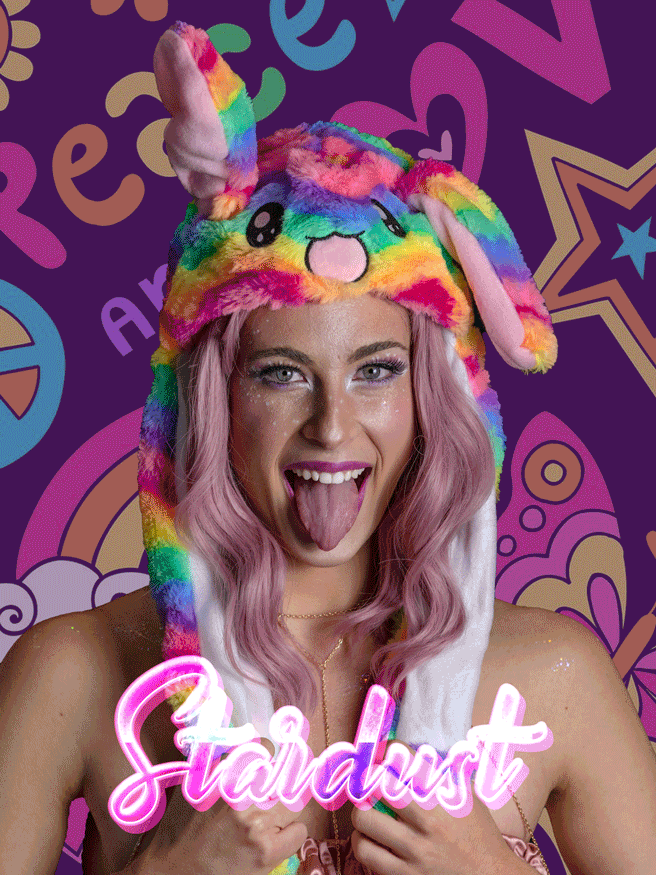 About The Alchemix
This is not the first time that the artist has created work empowering women.
Alejandro's film and photography production display the artist's affection towards gender equality and women empowerment and highlight the challenges women of 21st century experience, some of which being mental and physical abuse.
In fact, all of his photography work is women-centered, whereas film production includes additional topics such as the relationship between rich and poor, the inner demons, everyday challenges, several fashion movies, and one music video.
#nftnews #nftnewspaper #nftart #collectibles #thealchemix