Before, brands were getting into NFTs without really knowing why.
Now, it announces collaborations with actors of the field, and we can't wait to see what happens next.
A new era for the French house
New flagship in New-York for Balmain, accompanied by a special announcement for the brand's digital strategy.
A partnership with the platform Mint Store.
Called "Balmain Non-Fungible Thread", this initiative aims at a long-term collaboration with the platform.
With each new drop of accessories, sneakers or even a ready-to-wear piece, it will be easy for the fashion label to propose an associated NFT.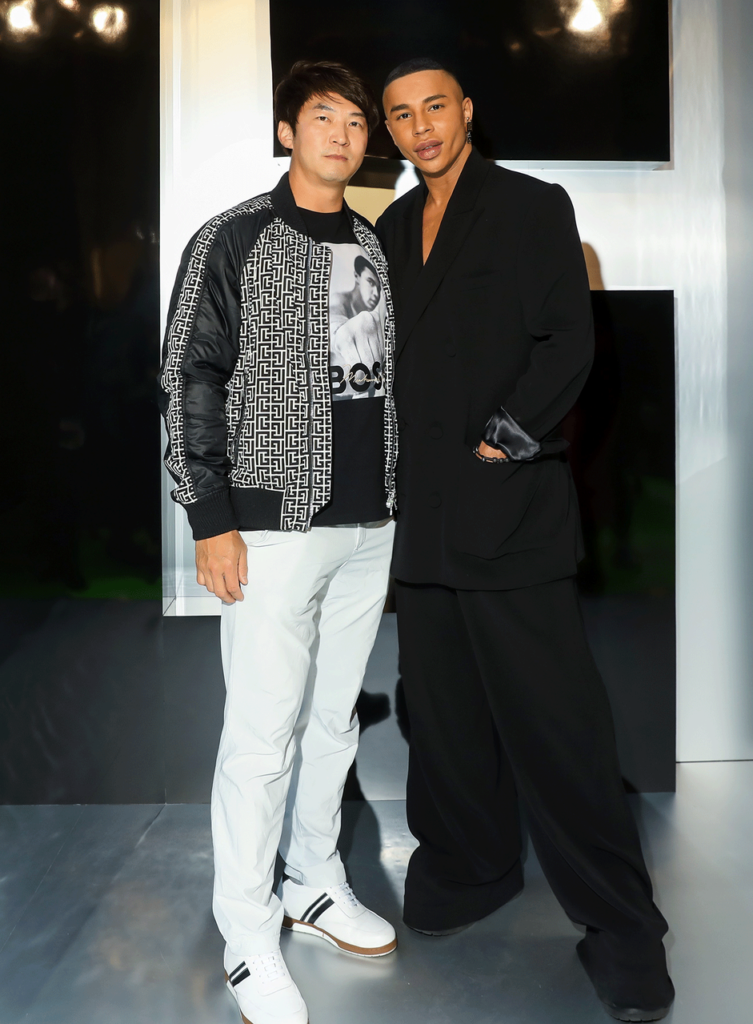 A golden opportunity for the brand
This initiative is of course led by the intention to build a community within the web3, despite the recent fall of crypto-currencies, the brands goal does not change course.
The "Balmain Army" will be a very private club, to which only the holders of these exclusive NFTs will have access.
We can already imagine exclusive parties for these holders, on the occasion of the opening of a next store for example (BAYC has already organized a party of this kind…)
These NFTs will apparently be distributed via the Ripple blockchain.
The brand led by Olivier Rousteing had already offered for auction earlier this year several avatars in the form of NFTs in collaboration with Mattel.
#fashiontech #nftnews #nftnewspaper